Welcome to Alt Fuel Autos.
At Alt Fuel Autos, we support the transition from fossil fuel dependence to a sustainable energy ecosystem.
We believe that large-scale adoption of electric vehicles (EVs) will play an integral role in realising this cleaner, greener future. Lithium-ion batteries are currently the most efficient way of powering EVs.
By harvesting energy from the Sun, via solar panels, owners of an EV can charge their car's battery at home.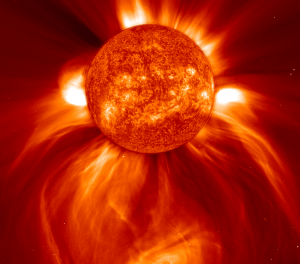 Imagine not having to buy gasoline, ever again.
This is no longer a dream, but a reality.
To help you make the smart switch to an electric vehicle, we have created an EV Guide. Our EV Guide is a repository for or up-to-date pricing and specifications of all the electric vehicles available for order in the United States in 2019.
Notes:
The owners of Alt Fuel Autos do not have a financial interest in any auto manufacturer. Nor do we promote any EV "referral codes."
If you notice any errors in our EV guide, please contact us.
If you wish, you can also check out our privacy policy.